We are a brand which has been born into mother nature. It's time to create a new feeling.
After looking at alternatives
Our journey began in 2016
Shop Munch has been delivering results since we opened in 2016. Our goal is to provide both a superior customer experience and tremendous value for our customers.                                                   
Our Team have over 10 years of experience in eCommerce and they are very passionate about exceeding your expectations.
We love our customers and welcome your feedback and suggestions. Use our Contact Us page to tell us what we're doing right or what we can improve on.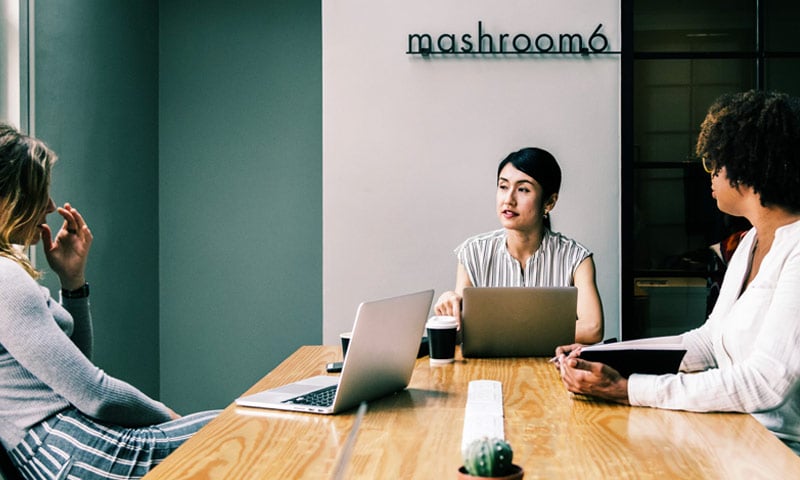 A perfect fit for your every day life
Shop Munch #1 online destination for your favorite items. Take advantage of our daily flash sales, wide selection of products, and huge savings across thousands of cool products.
We were born out of a true passion for products that make lives better and a true passion for online shopping. With 100's of millions of products to choose from on the internet, we pride ourselves on holding the highest regard for our curated selection of quality products. Each month, shoppers can enjoy more than 20 new items added to our catalog. When shopping with us, you can be confident you are getting the best value for your money.
Our primary headquarters is located in Miami, Florida. We also have warehouses in China and Canada for quicker shipping times to countries around the world. For questions regarding our services, orders, items, please email
[email protected]